11 Dec

Album Release ÆR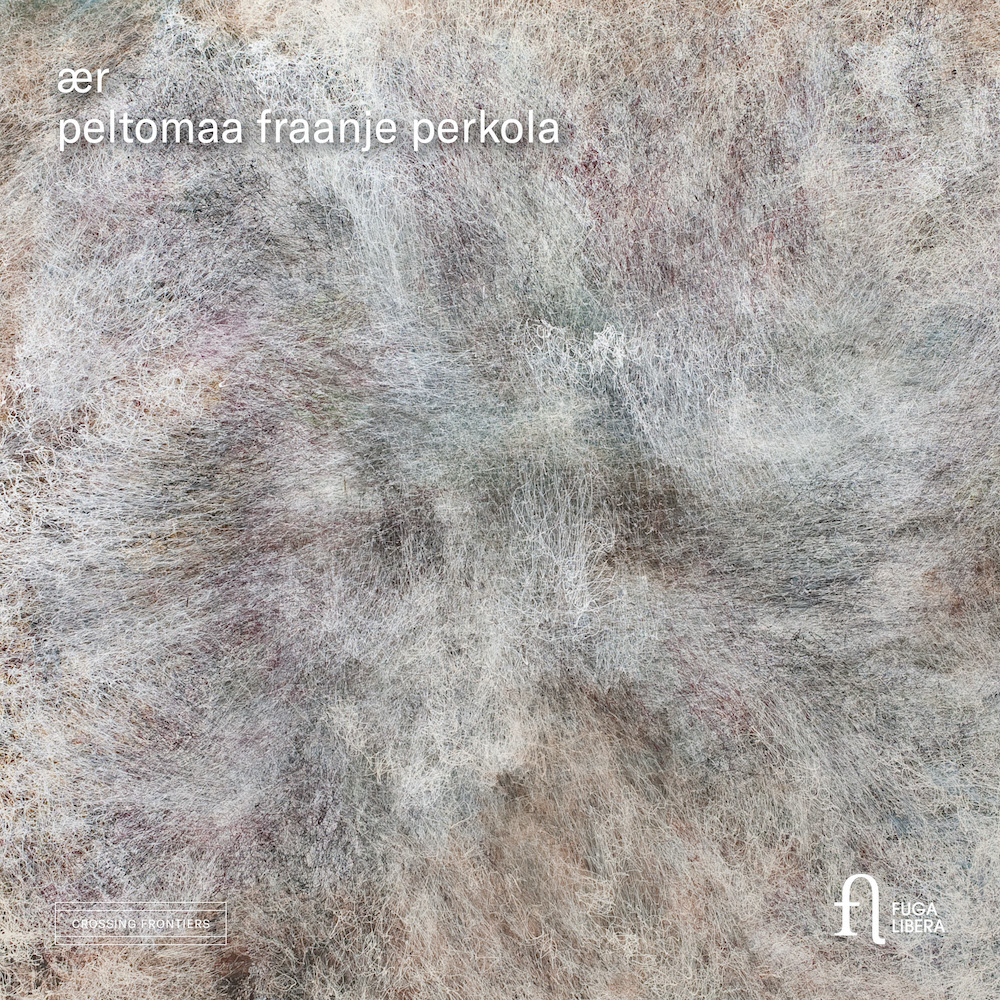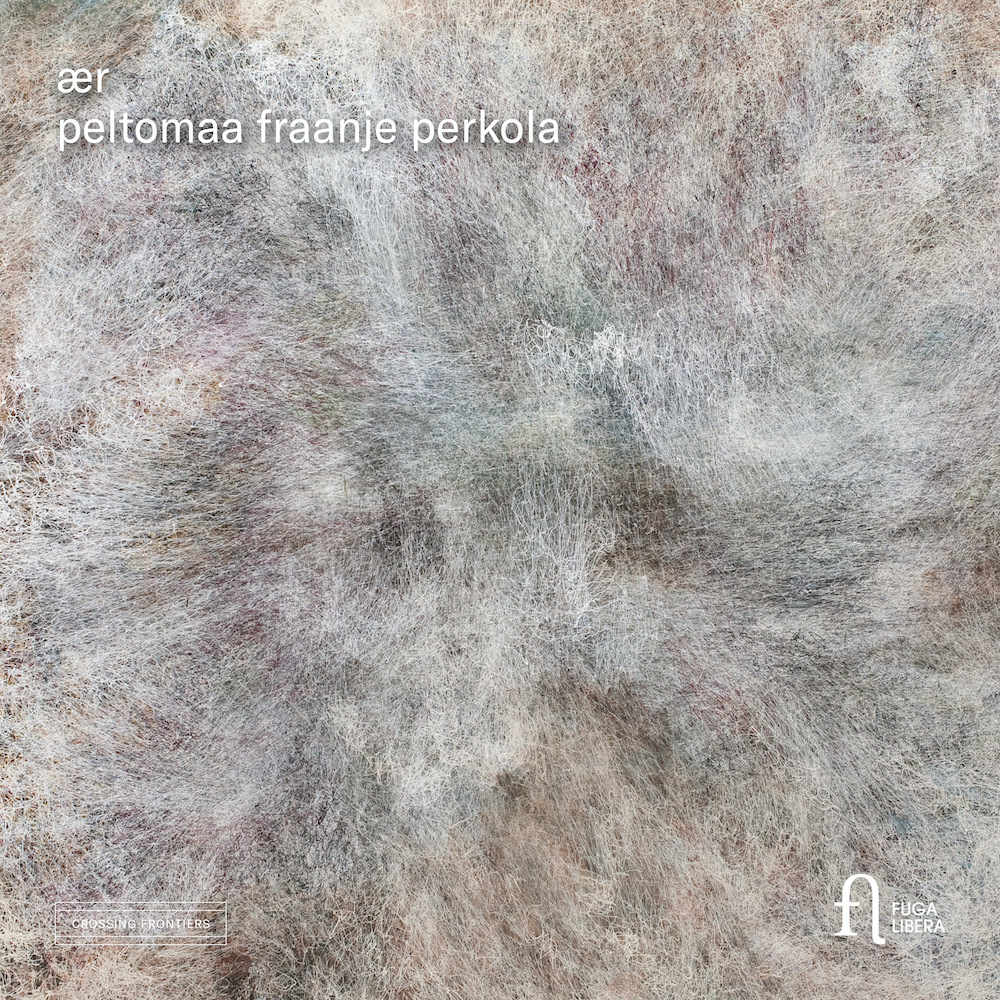 We are thrilled to announce our upcoming collaboration and release of our debut album ÆR with the beautiful label Outheremusic | Fuga Libera, to be published on 22nd of January 2021!
Trio Peltomaa Fraanje Perkola combines the sounds of a human voice, piano, viola da gamba with effects and medieval harp. With versatile backgrounds in early music, jazz, Finnish folk music and contemporary music, the group takes inspiration from medieval music to develop a personal, distinguished sound." The first track of our album "O Virgo Sapientie" will be out already 18th of December! The album will be available for pre-orders from our website www.peltomaafraanjeperkola.com
Amazing cover art is by Reinoud van Vught. Thank you so much!!